...to make plain the gospel so that people can enter into a relationship with Christ and grow to their full potential.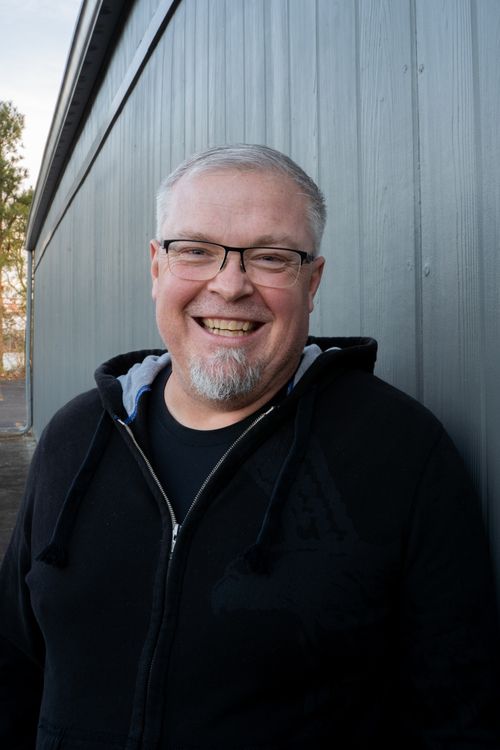 ...building bridges and turning on lights.



...to lead people into the presence of God.



...to develop a strong biblical foundation for a child's walk through life.


NextGen Pastor / Missions
...to connect young people with their identity and destiny as children of God.


Senior Adults / Care Pastor
Don't look out only for your own interests, but take an interest in others, too. - Philippians 2:4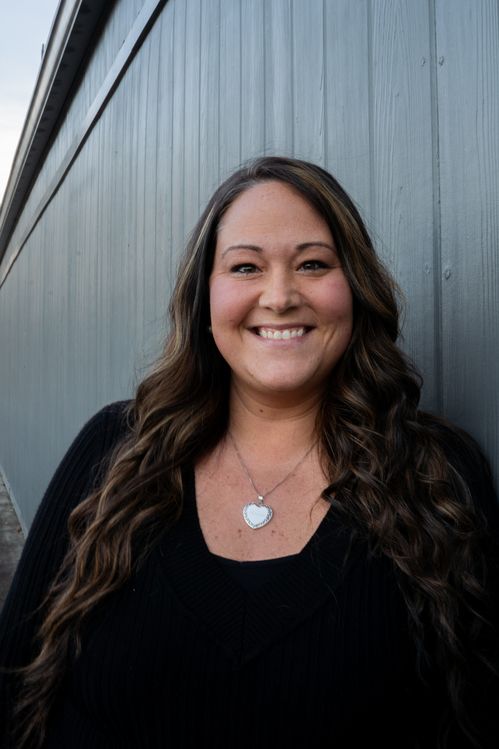 …. to connect believers with their place in the church and help them find purpose in
their existence.
Pre-School Ministry Director
...to touch young hearts with the love of God.



...to help create environments that allow people to experience the Holy Spirit.


...to bring people closer to God's own heart by loving and helping.





...to transform this world with the truth of Jesus Christ.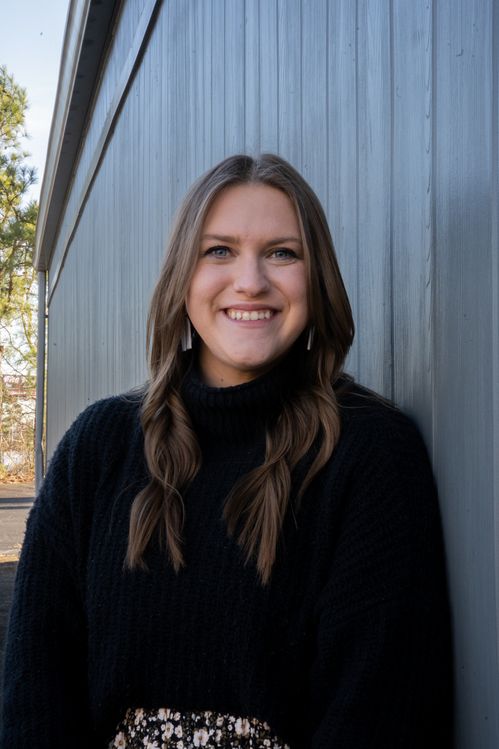 Student Ministry Assistant
...to demonstrate to young people how to walk in love with Jesus and encounter His Spirit daily.




"And now, dear brothers and sisters, one final thing. Fix your thoughts on what is true, and honorable, and right, and pure, and lovely, and admirable. Think about things that are excellent and worthy of praise. - Philippians‬ ‭4:8